…Where Creative Thinking Brings Out the Genius
Call: (321)631-9876
5650 HWY 520
Cocoa, FL 32926
Educating Students For Success In A Changing World
Einstein Montessori Academy's unique educational model is specifically designed to educate dyslexic students in an anxiety free environment. Although these students have problems with reading, writing and spelling, they often are high aptitude thinkers with a knack for solving problems and thinking outside the box. Great thinkers such as Albert Einstein, George Washington, General George Patton, Charles Schwab, John Chambers, Sir Richard Branson and Steven Spielberg all had one thing in common, dyslexia. Our mission is to not only champion their communication and literacy needs, but to expand their natural learning capacity by including critical and creativity thinking in their curriculum. By having this multi-pronged approach we not only mitigate their literacy needs but we also improve their natural creative thinking abilities.
The evidence has shown that reading disabilities can be overcome most successfully with high quality/high intensity small group instruction using proven reading programs. Unfortunately, most public and private schools do not recognize dyslexia as an educational disability. As a result, teachers do not have the training or supplies needed to mitigate the processing problems that cause the literacy issues. Due to this lack of knowledge and training, teachers often accuse students as young as four of not listening, paying attention or keeping up with their peers. Despite average or often above average intelligence, many of these children are torn down after years of enduring frustration, anxiety, embarrassment and the feeling of not being accepted. This loss of self-worth and sense of personal failure is ultimately at the core of why 85% of the juveniles that are arrested have reading disabilities. This cost to these individuals and our society is directly related to the lack of effective education for these children. It is time for change.
In the traditional educational models dyslexic students are the most at-risk for reading and writing failure in America's schools. The National Institutes of Child Health and Human Development (NICHD) "considers reading failure a national public health problem". The reason that the NIH takes such a strong stance on this subject is simply because the repercussions of the condition are devastating to those afflicted.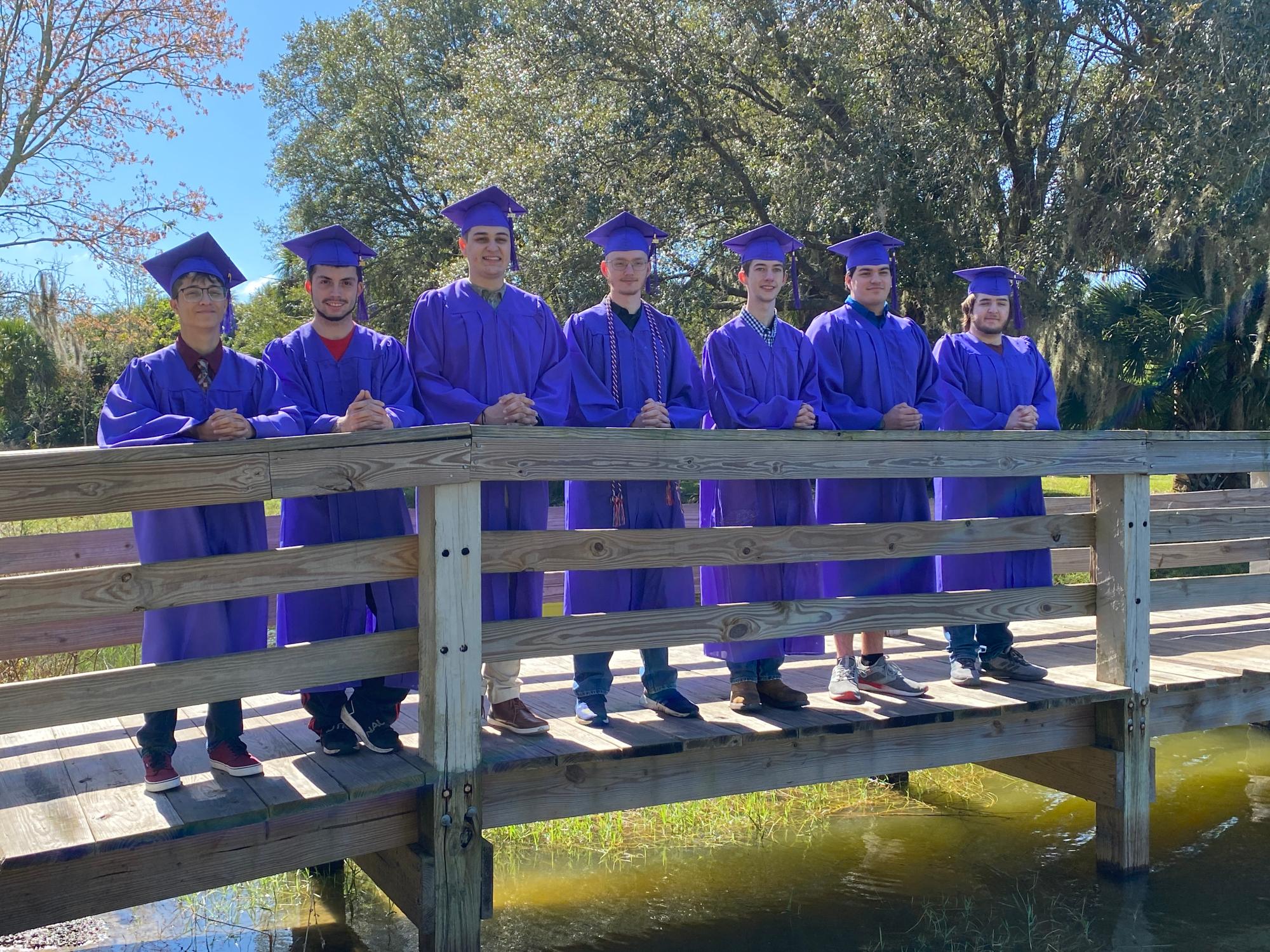 Where Every Student Thrives